Private Tailor-Made Tours of Kakadu National Park
Specialising in personalised private tailor-made tours of Kakadu National Park and the Top End of the Northern Territory.
Looking to get the best out of your tour in Kakadu National Park? Sugarbag Safaris private tours can be tailor-made to your needs to give you a once-in-a-lifetime experience through the tropical heart of the Northern Territory. From incredible wildlife to panoramic landscapes and mind-expanding Indigenous rock art to sleeping under a velvet, starlit sky.
With over 24 years of experience guiding families, small groups and individual travellers. Hamish, your guide and owner of Sugarbag Safaris, can get you to Kakadu's must-sees and away from the crowds to those hidden gems often overlooked.
All this and more on your custom-made 4wd adventure. These tours allow you time to explore and savour the best the Top End has to offer.
Tailor-Made Private Tours of Kakadu, Nitmiluk and Litchfield National parks
Would you like to set your own pace and do your own thing?
Sugarbag Safaris is pleased to offer customised itineraries for your private tour experience.
Explore World Heritage-listed Kakadu, Katherine or Litchfield National Parks; the choice is yours, perfect for your family, a couple, independent traveller or special-interest group.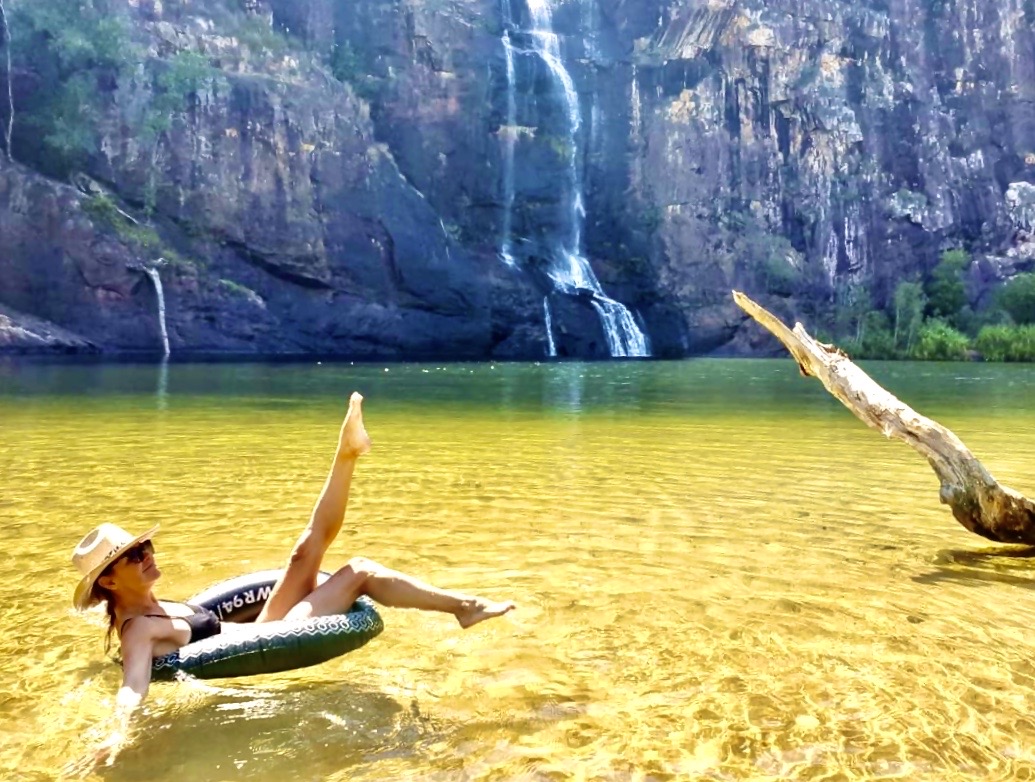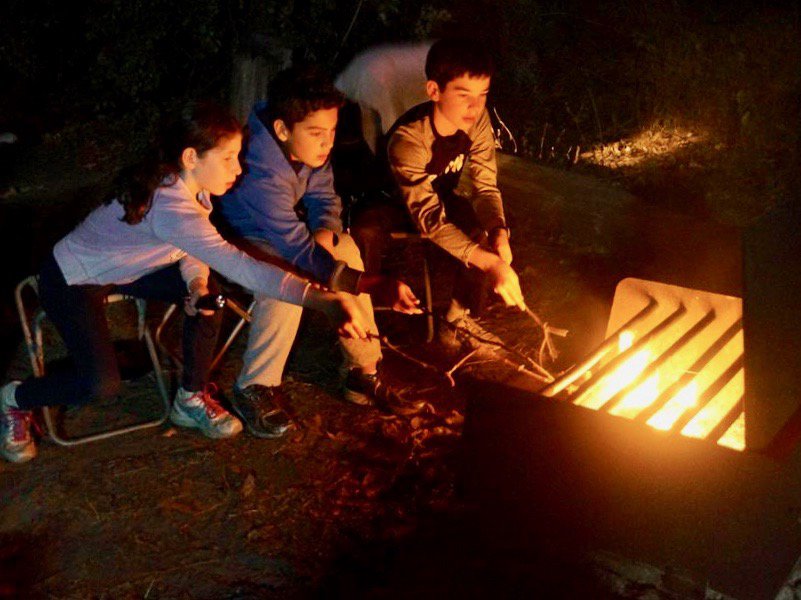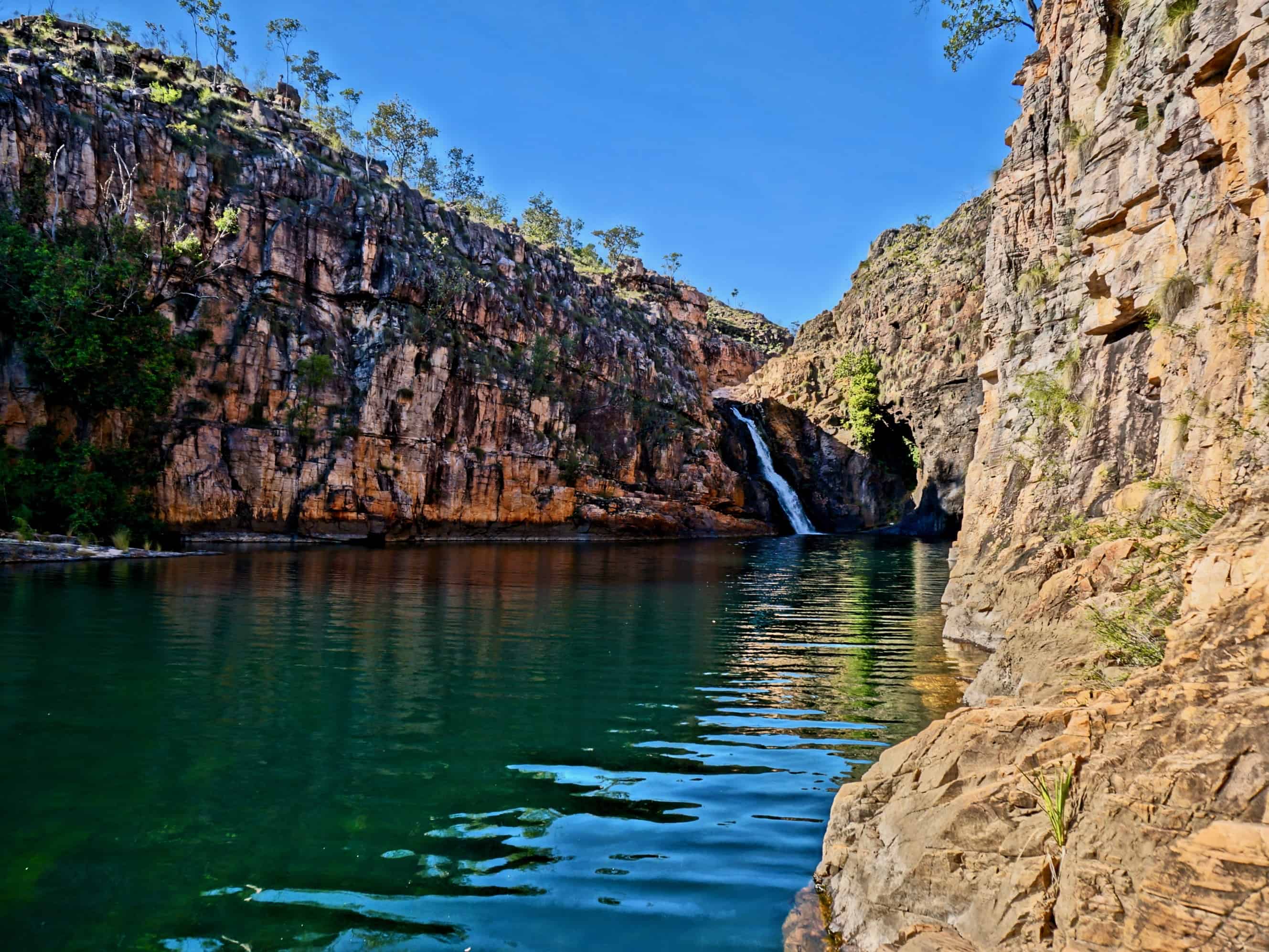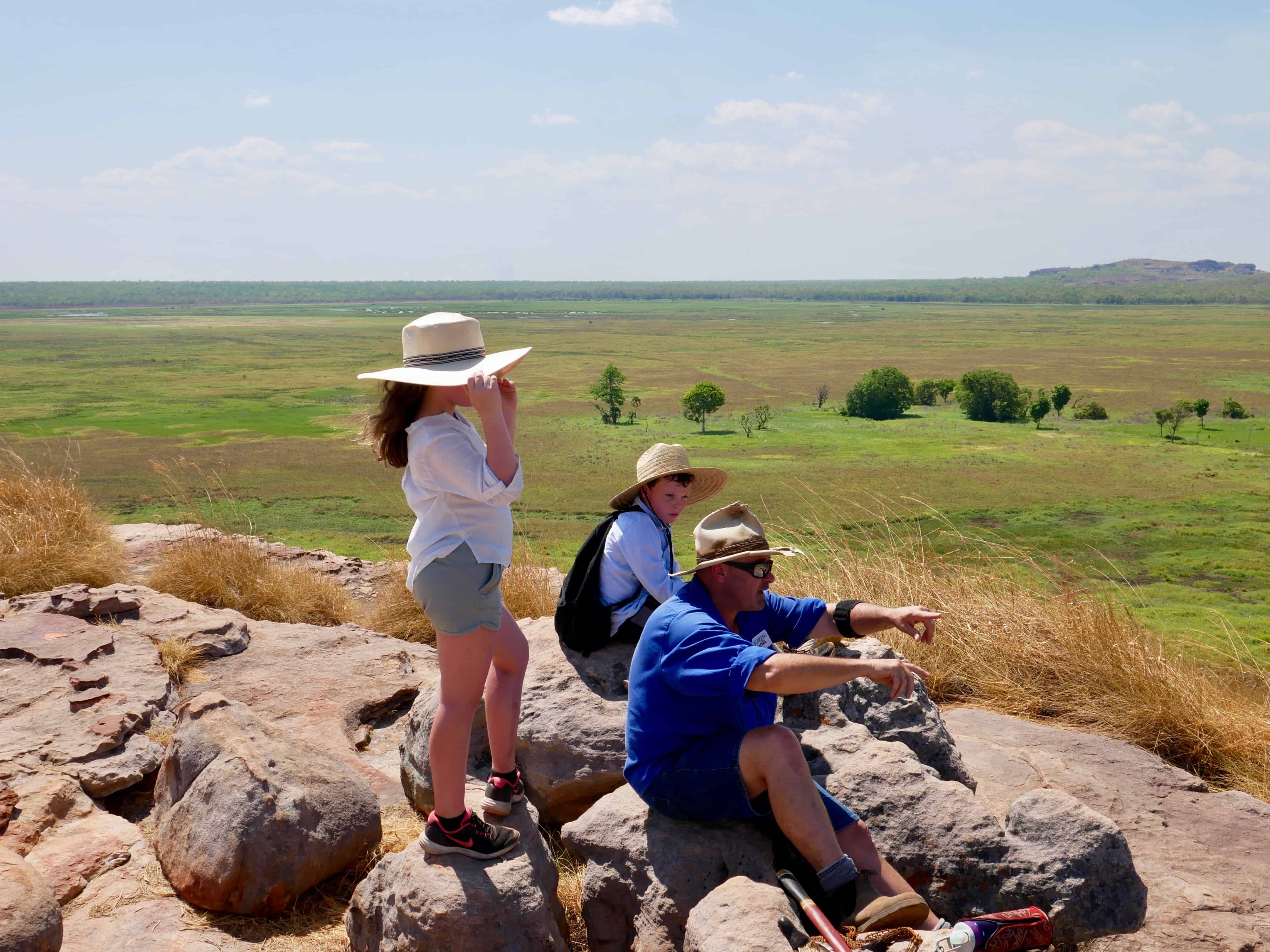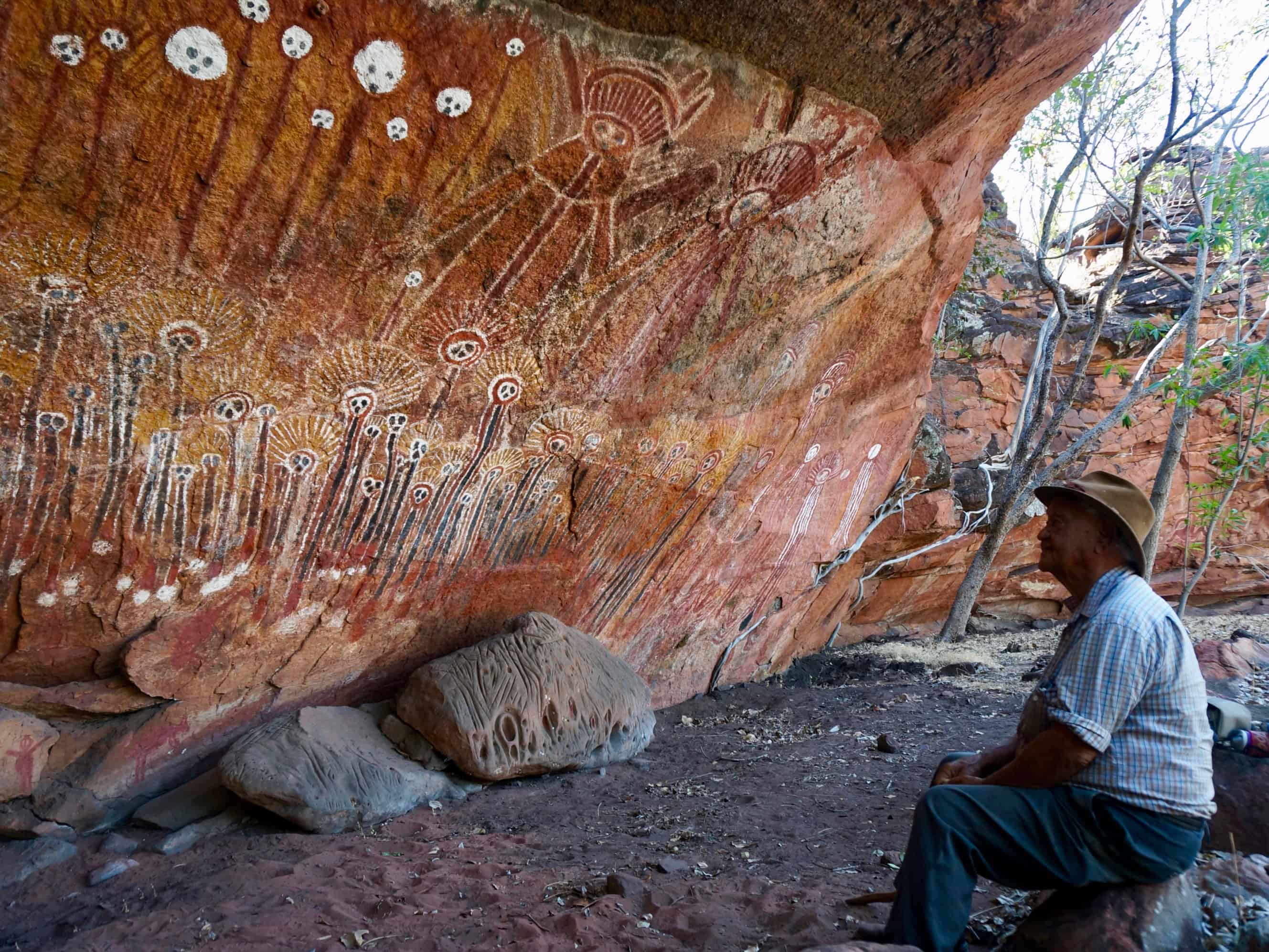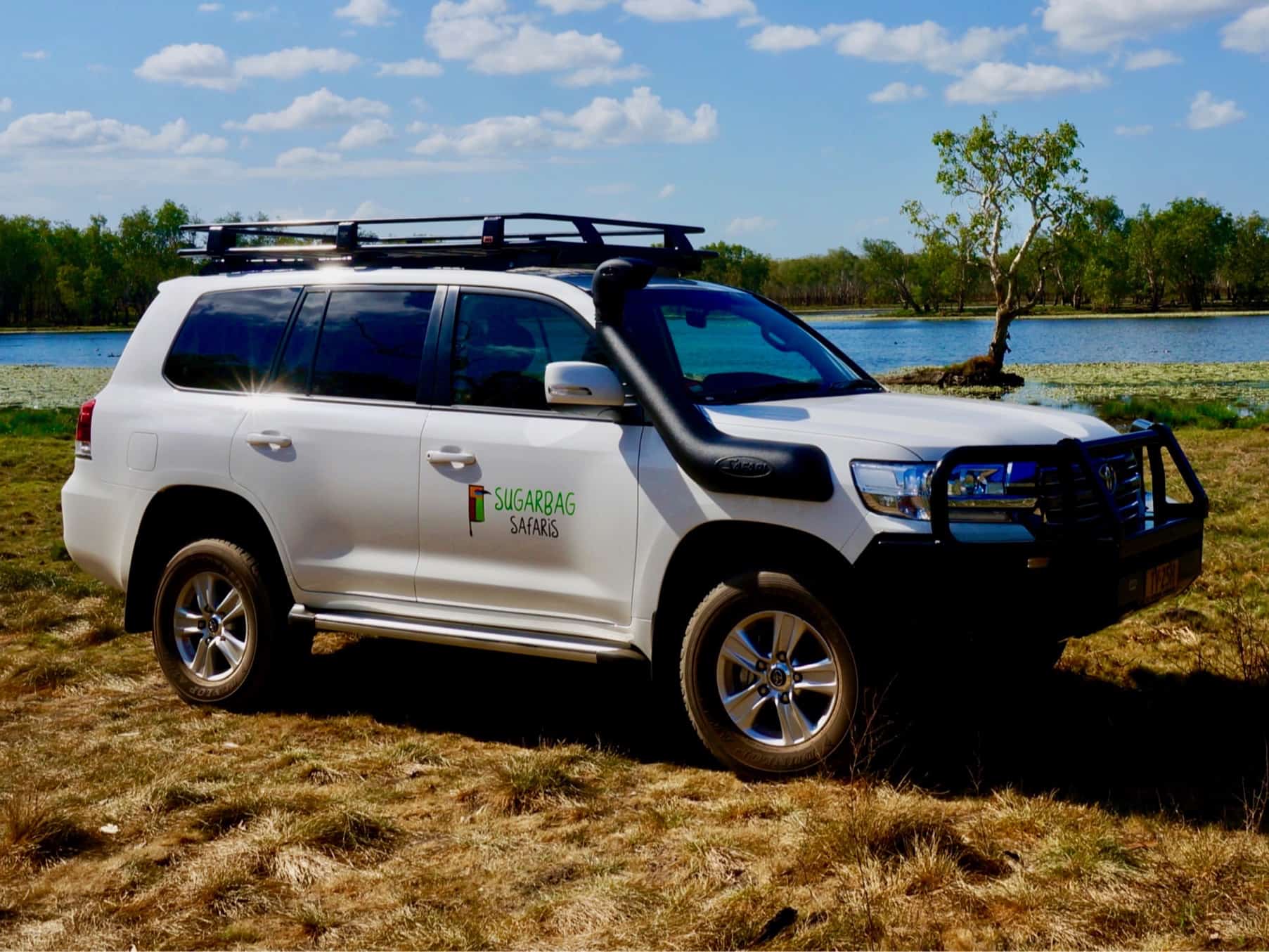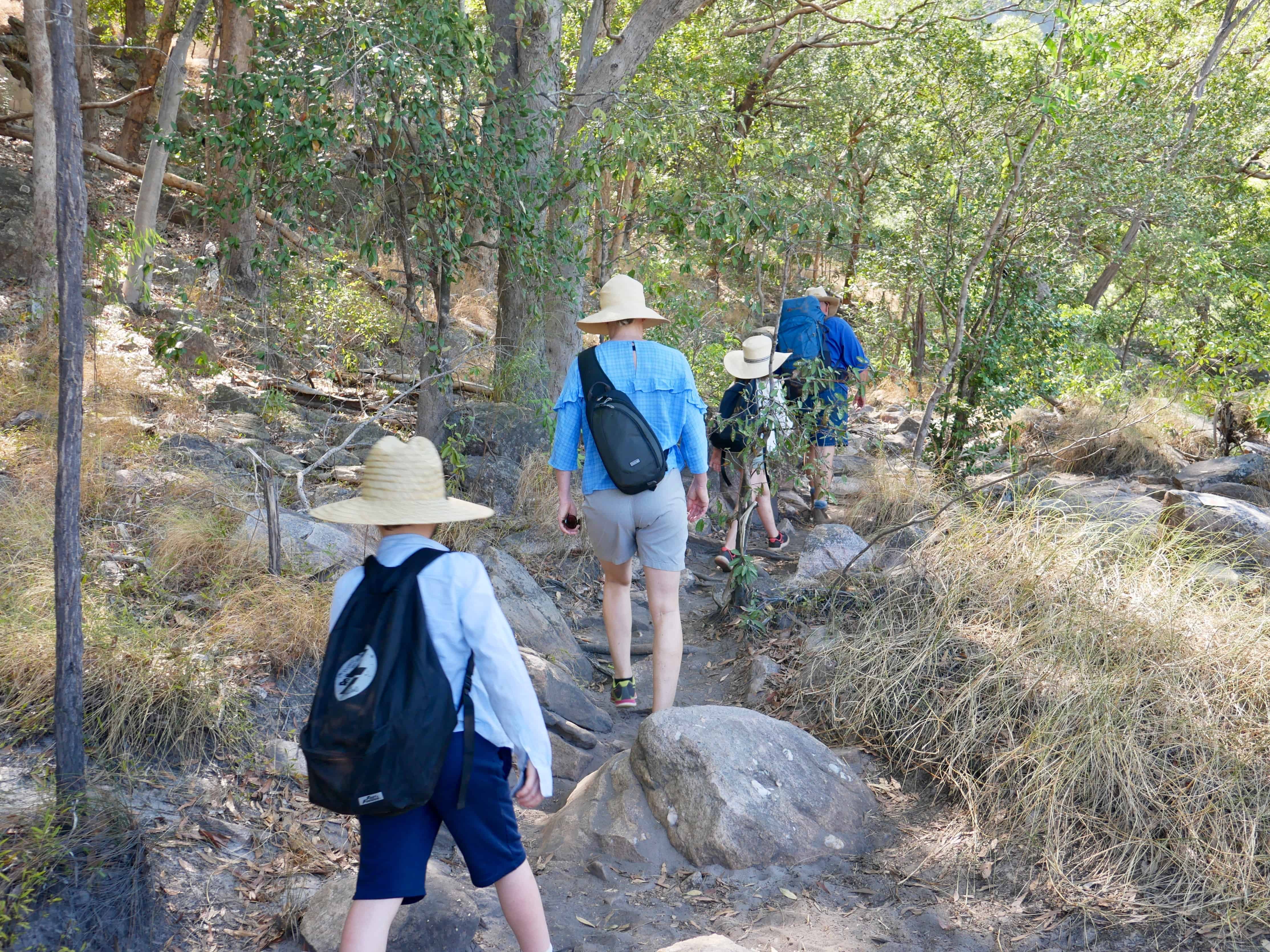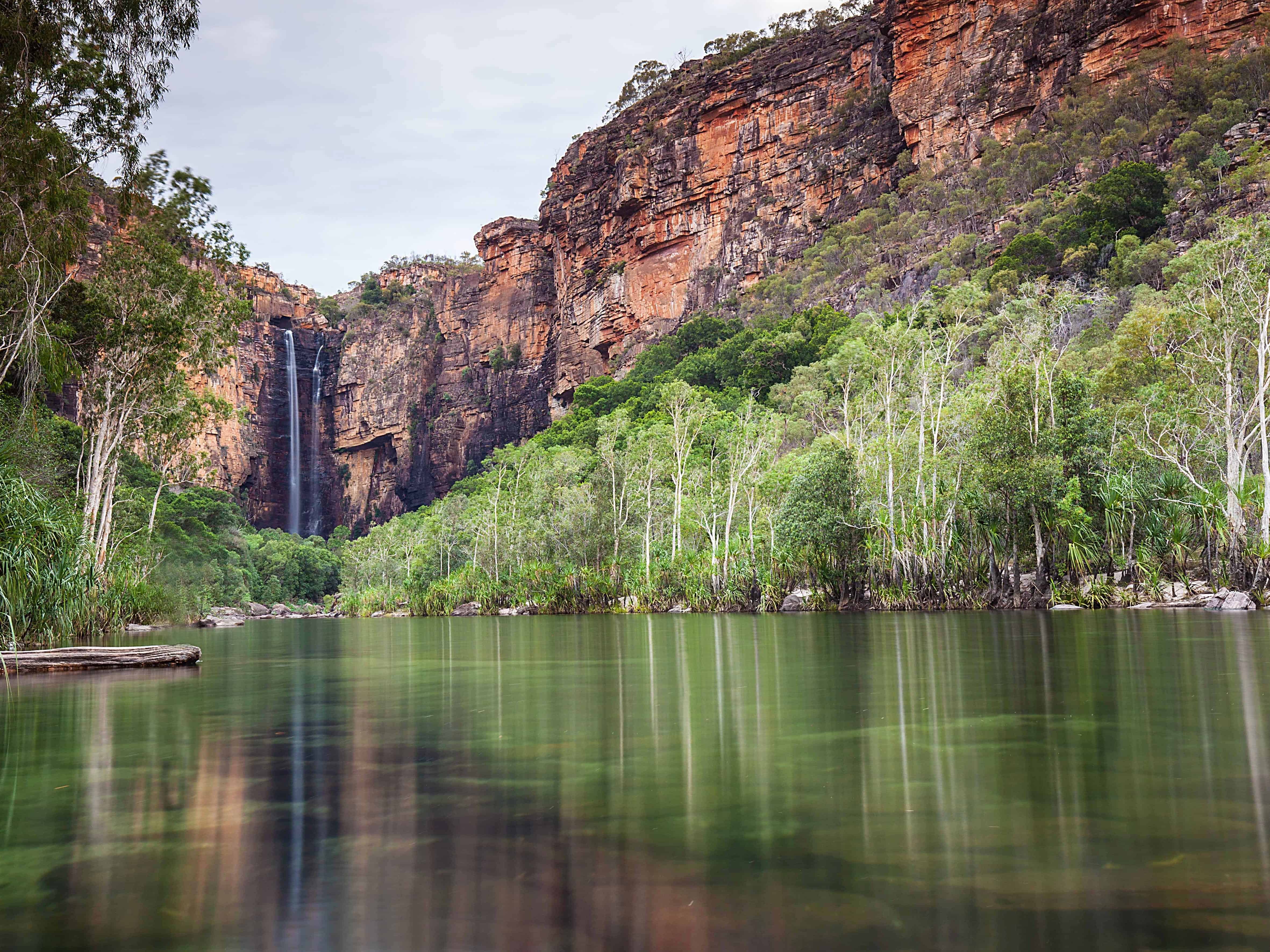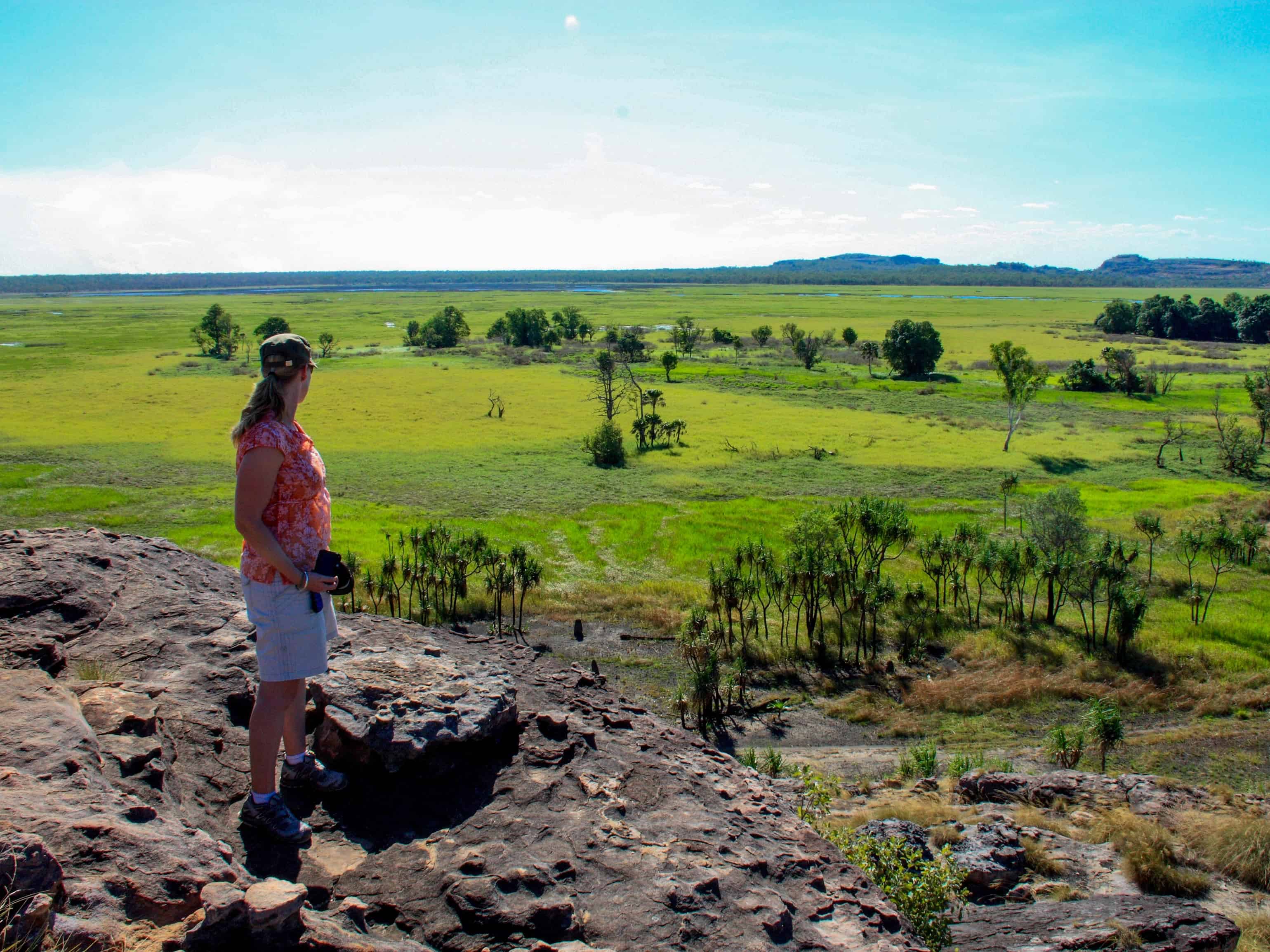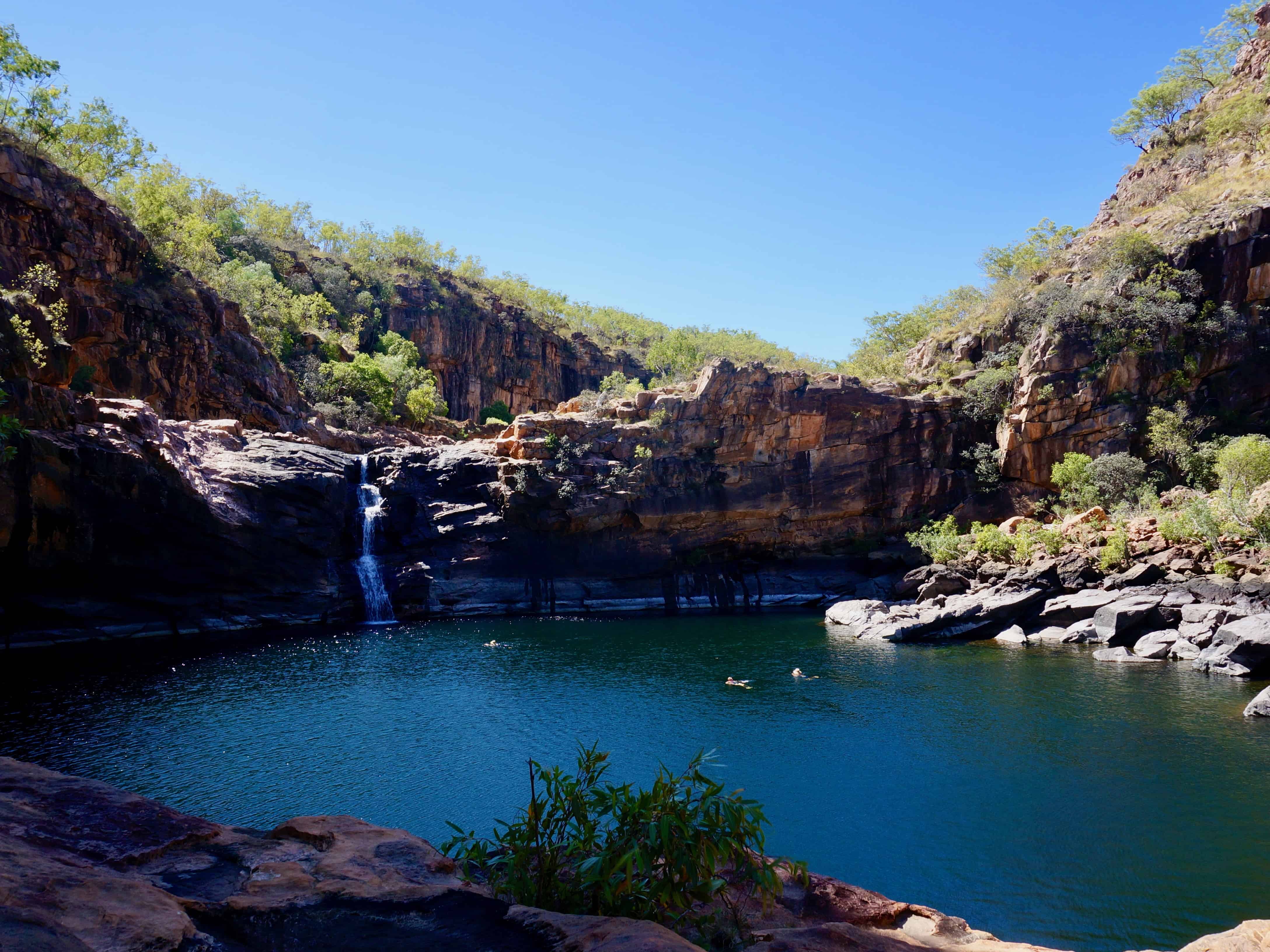 5-Day Private Tour of Kakadu National park
Sugarbag Safaris offers tailor-made private 5 day tours of Kakadu National Park.
A Sugarbag Safaris private 5 day Kakadu tour is the perfect way to explore the World Heritage Listed Kakadu National Park as a couple, family, special-interest group or just as an independent traveller, all at your own pace in the comfort of a luxury Toyota LandCruiser.
Take the hassle out exploring Kakadu & let us show you the sites. Sit back, relax and enjoy the vast landscapes.
5-Day Private Tour of Kakadu, Nitmiluk and Litchfield National Parks
This cultural and nature-based 5-day private tour is perfect for families or a small group of friends. You can get up close and personal with ancient Aboriginal rock art, views, nature, culture, wildlife, hiking, canoeing and swimming while camping under the stars.
If you would like to experience and explore Litchfield, Nitmiluk (Katherine Gorge) and World Heritage-listed Kakadu National Park then get in touch.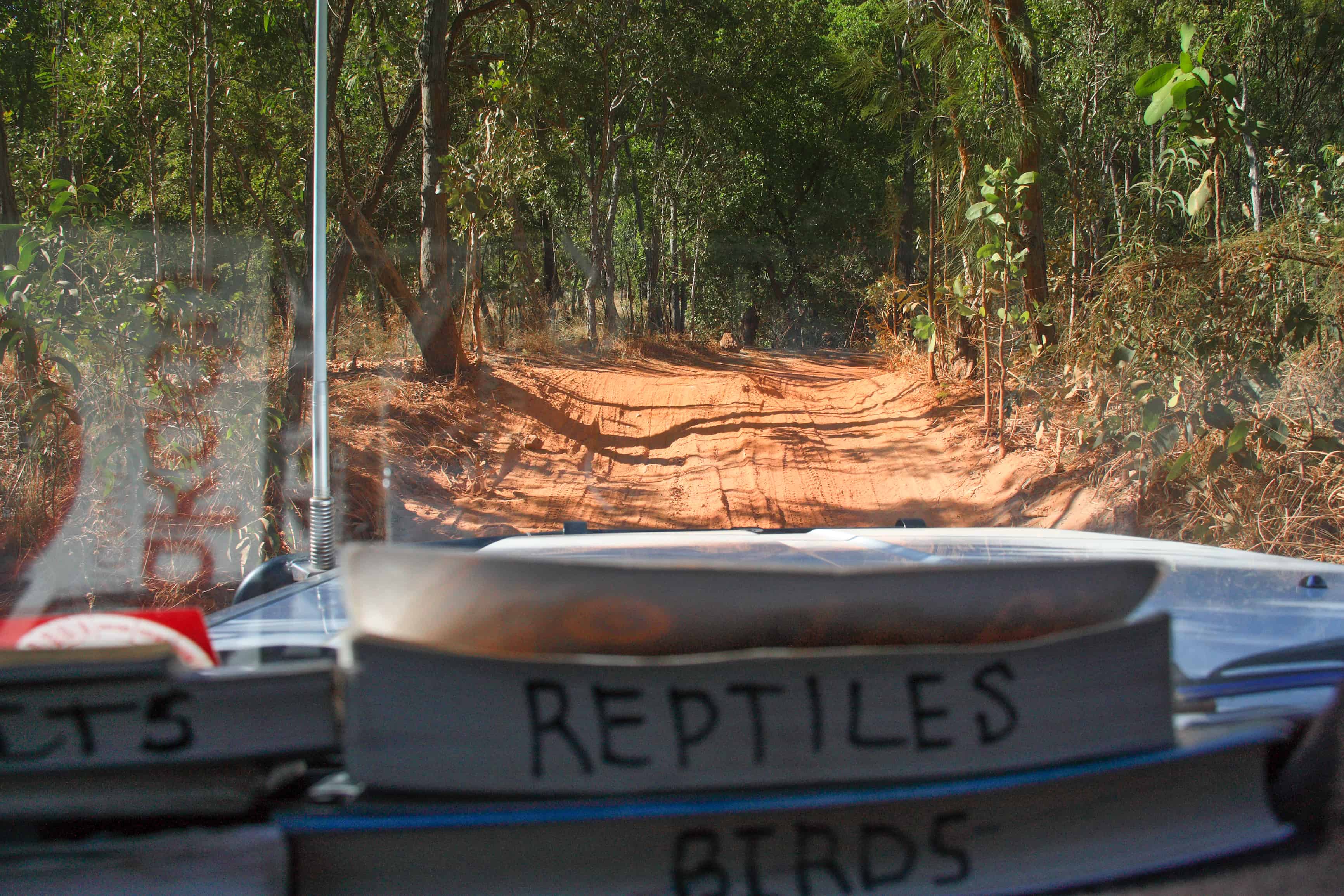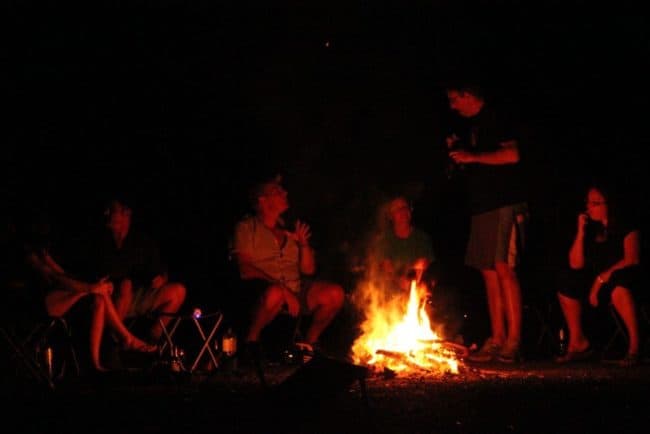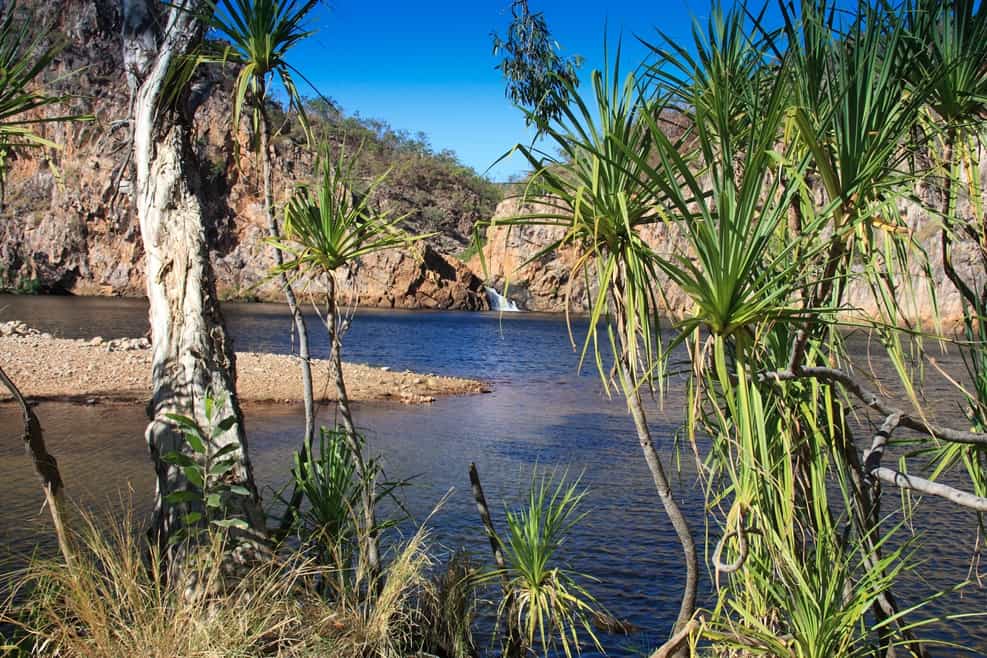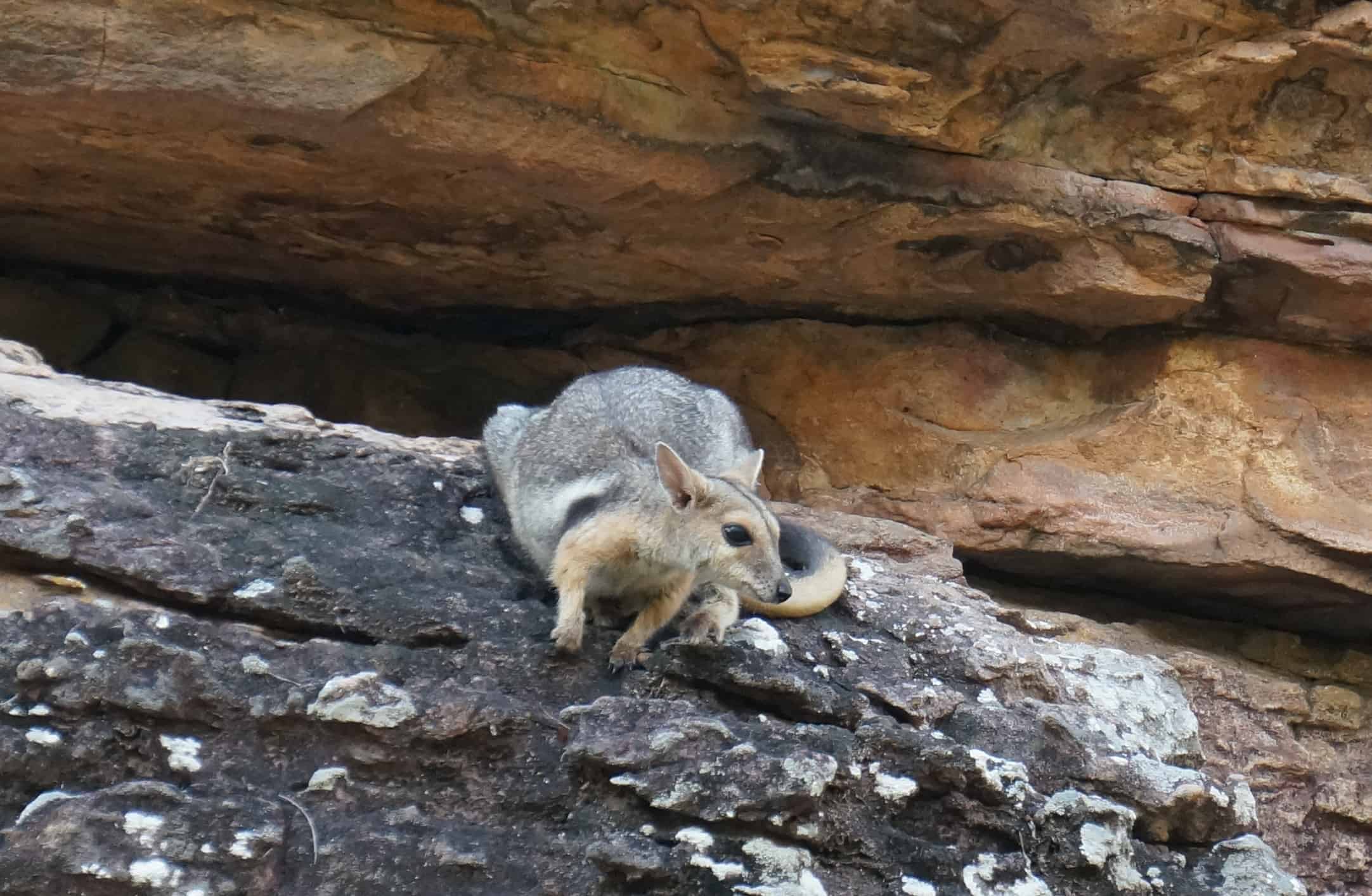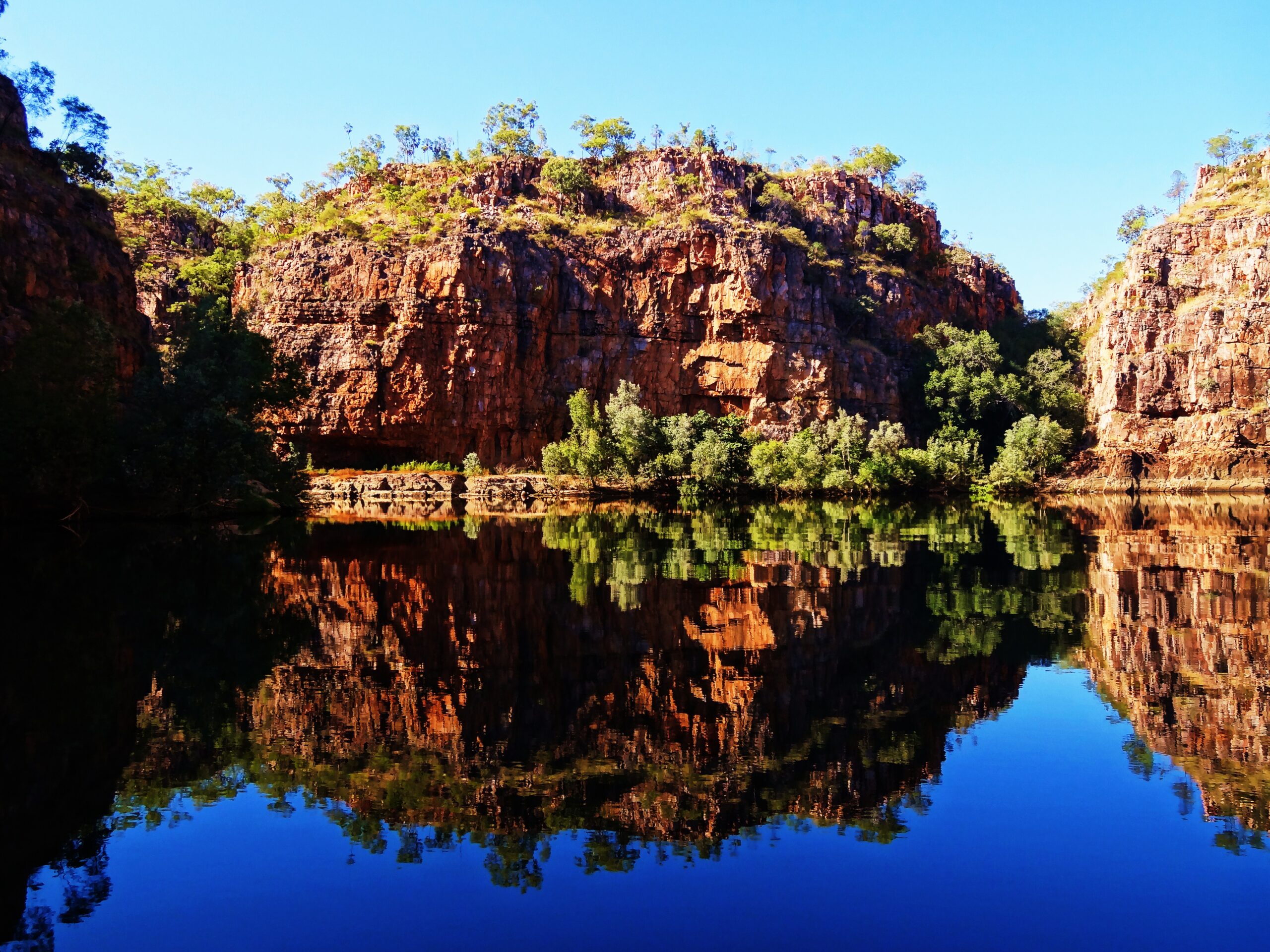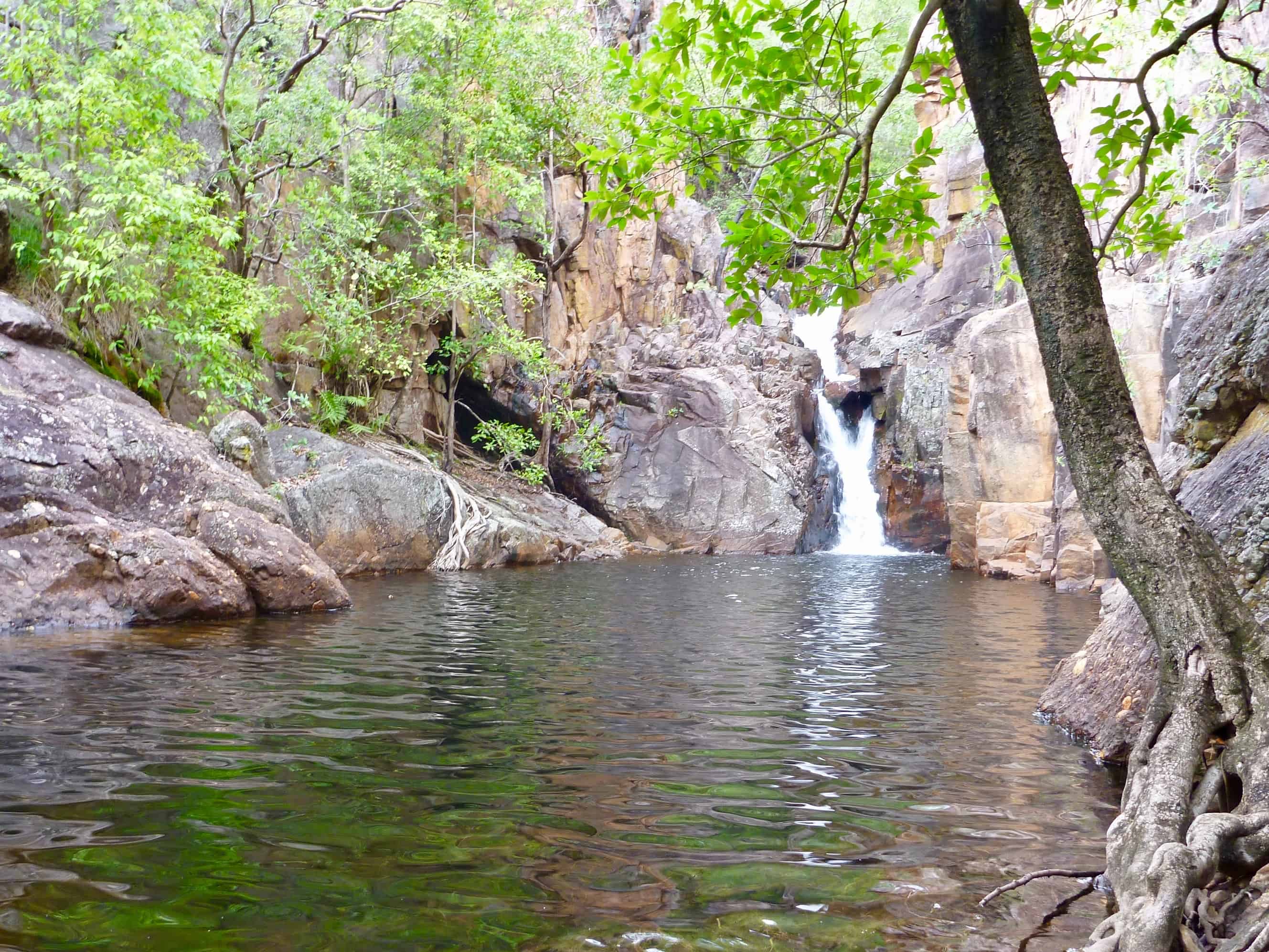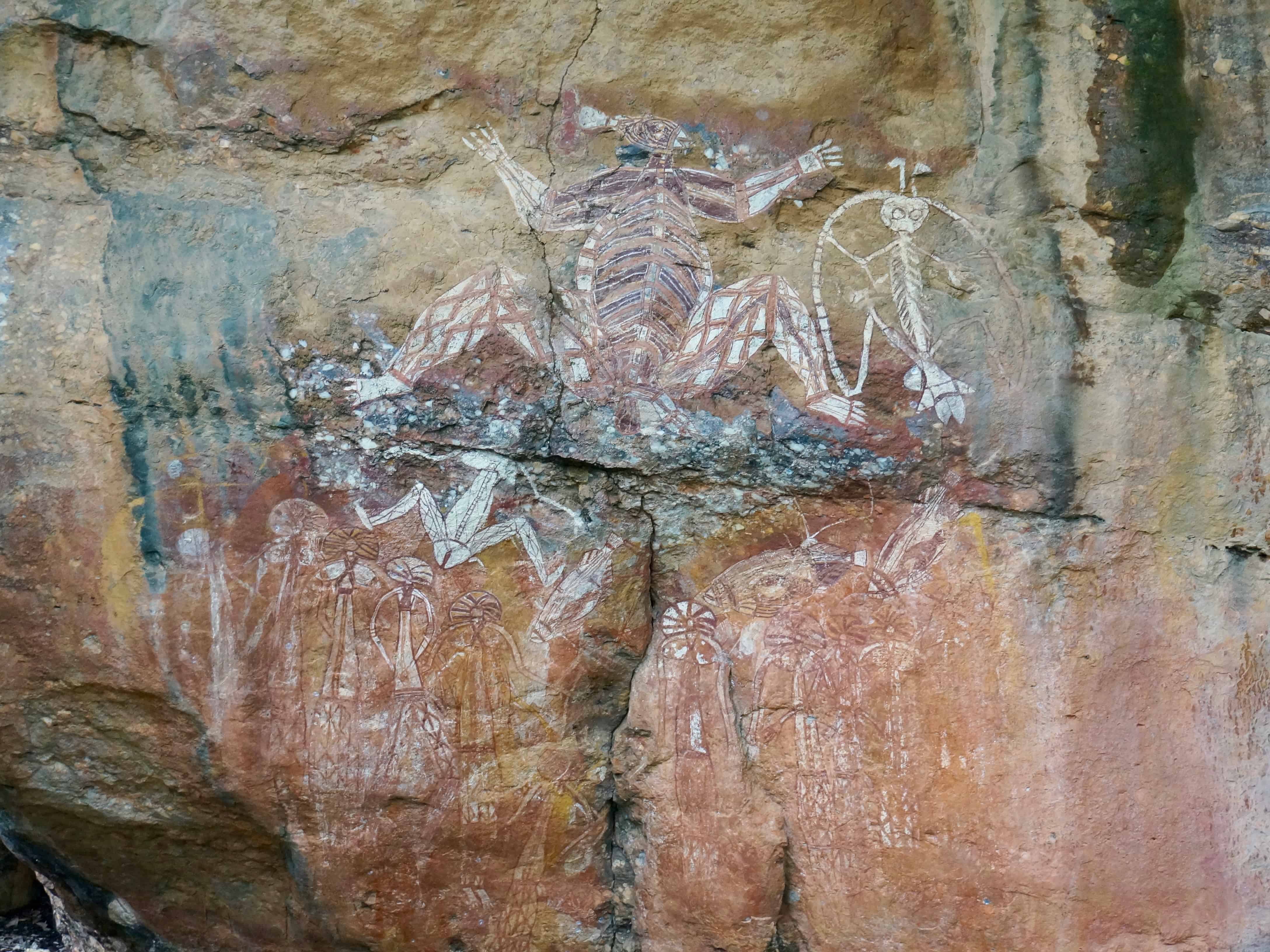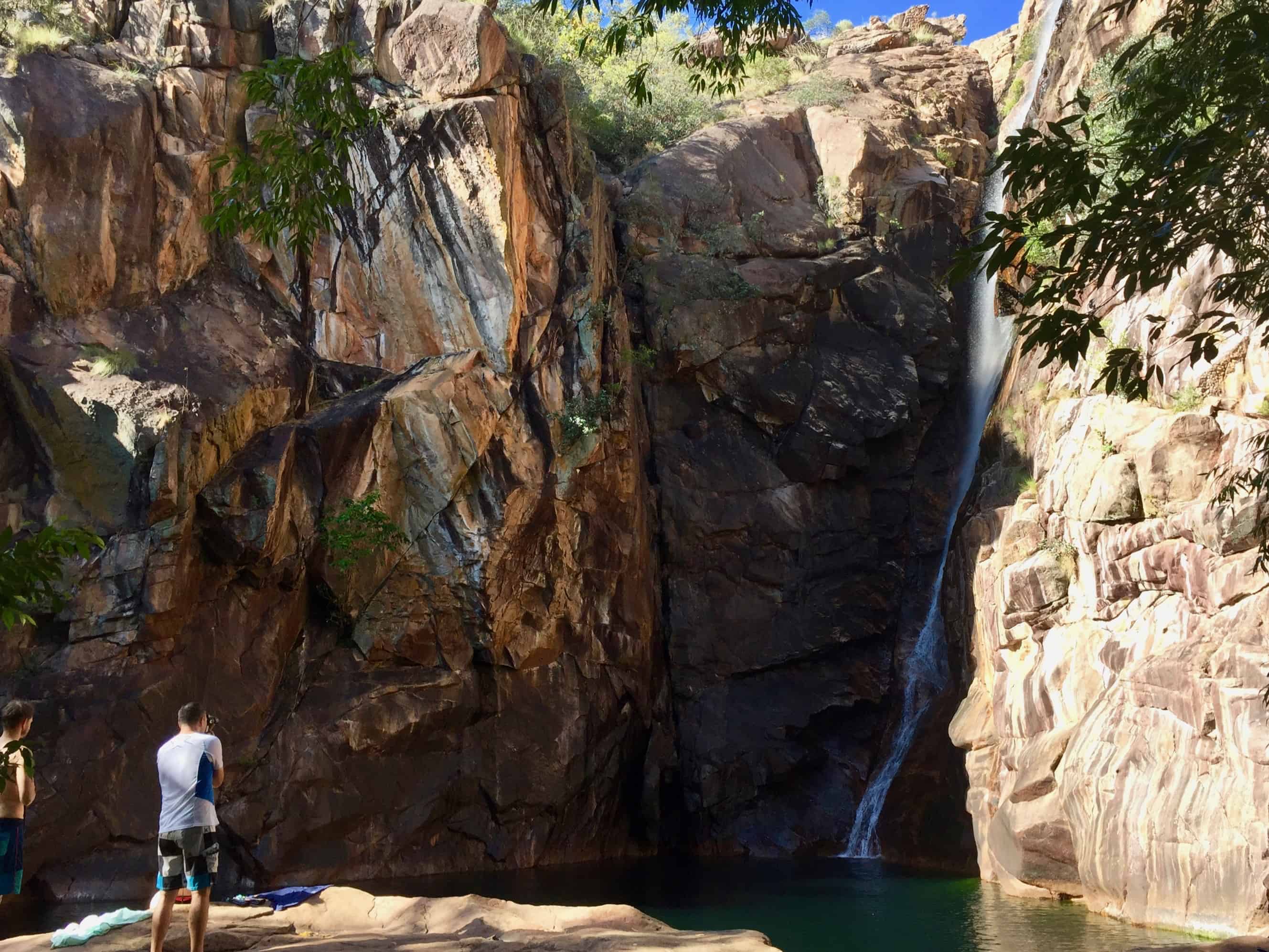 4-Day Accommodated Tour of Kakadu, Katherine and Litchfield National Parks
Explore Kakadu, Katherine and Litchfield National Parks on a private accommodated tour.(Operating All Year Round)
You can explore Litchfield, Nitmiluk (Katherine Gorge) and World Heritage-listed Kakadu National Park in comfort, on this private accommodated 4-day tour.
This 4 day tour is designed to get the most out of the areas we visit, with the comforts of hotel accommodation at the end of the day.

Want to swim in pristine Kakadu waterholes with only one or two other people and then towel off for a picnic lunch served on a colourful cloth with Indigenous designs?... read more Then Hamish Clark from Sugarbag Safaris is the guide for you. My husband and I had waited until our sixties to see Kakadu and I was worried that the volume of people at each attraction would leave me underwhelmed, besides which our trip was at short notice and left little time for planning. Enter Hamish. He took care of everything for our four-day trip including permits to Jarrangbarnmi and Bilkbilkmi Gorges, places most visitors don't get to see. We got to sit back and enjoy the beauty of the landscape as Hamish drove us for up to two hours down 4WD tracks closer to the heart of Kakadu. We saw dingoes, antilopine wallabies, agile wallabies, brumbies, a wide variety of birds and even a python, lazing in the sun. When we reached the end of the car access, we took to our feet and hiked alongside rivers and through bushland, Hamish finding the track when none seemed visible. Along the way, he answered our many questions and proved himself incredibly knowledgeable on just about every aspect of Kakadu you could imagine—flora, fauna, geography and history, both Indigenous and non-Indigenous. The gorges themselves were spectacular, and few things can beat swimming the length of the safe pools in Jarrangbarnmi or floating on your back at Bilkbilkmi and looking up through towering cliffs to a blue, blue sky. Hamish had the safety aspect covered too, making sure we stayed clear of water that might contain crocodiles and carrying a pack with a sat phone and a first aid kit. As for the level of fitness required for the walks we undertook, a certain degree of stamina is required to walk a few kilometres in the heat, but while I can clamber over boulders, I would describe my level of fitness as only mild to moderate. I'm sure Hamish was adjusting his pace down to accommodate. We spent a magical few days in Kakadu thanks to Hamish, and thoroughly recommend his services.

Amanda S


August 1, 2021

Awesome 5 days touring Kakadu with Hamish and sleeping in swags under the stars. His local knowledge was superb and he provided a fascinating insight into the area, its history... read more and geography. Even though we had visited Kakadu before he was able to take us to deserted gorges and swimming holes we hadn't seen and provided a totally different view of things. Considerate and generous host with an excellent repertoire of camp fire recipes. Perfect for small groups and an excellent guide to the area. Thoroughly recommended.

Chasefloow


July 9, 2019

I travelled with my adult granddaughter to Darwin and Kakadu, having 3 days, 2 nights in Kakadu, which was the highlight of the trip. Hamish from Sugar Bag safaris,... read more was our guide, his knowledge of the area, the history, all plants, birds and animals is amazing, we felt very well looked after ( I'm 81) and he was very considerate of my age and capabilities, at the same time giving some challenges for my granddaughter with the walks and some rock climbing! Hamish provided lunch each day with fresh salad, cold meat and nice bread, and fruit always available too, not forgetting the never ending really cold water from the container inside his trailer, and knew where to stop along the way to buy the best homemade ice cream in NT! We were treated to many stories attached to the rock art we saw in Kakadu, taken to museums and the best spot for photographs, all in all those 3 days were exceptional, I learnt a lot about the territory, even stories of people past and present. If you want to learn all about Kakadu with a very nice person, Hamish is your man. Judy Wolfe

JA404


June 1, 2021